Anyone who has visited the world famous Colosseum in Rome will have their own treasured memories of a truly majestic landmark, a celebration of the glory of the Roman Empire. Equally memorable as a uniquely Italian experience, you will want to return to Il Colosseo Italian Restaurant and Pizzeria in North Camp, Farnborough. A local eating place offering, since its opening in February 2007, a tempting variety of traditional Italian dishes and pizzas with an ambience which is truly Mediterranean.
Visit Us Today
When you dine at our restaurant, we will dedicate ourselves to providing you with friendly service, a welcoming atmosphere, and above all else, excellent food made with the highest quality fresh ingredients. If you are not satisfied, please let us know and we will do whatever we can to make things right!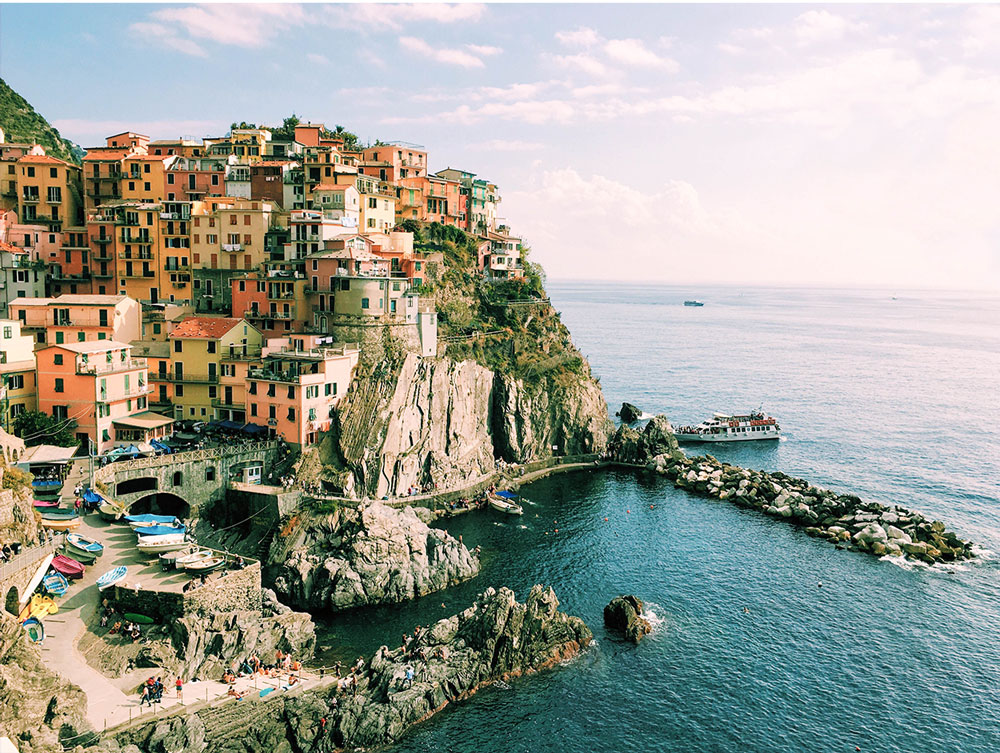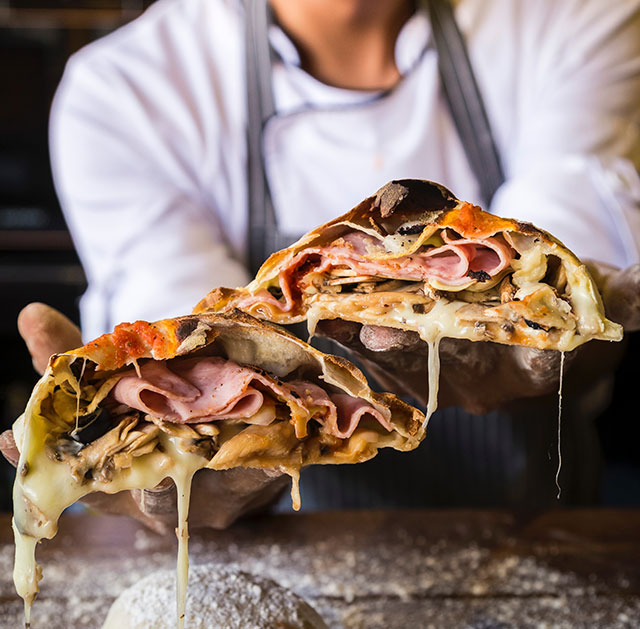 Ready to get the real tase of Italy? Book your table today below or call us 01252 517511.